BEST Agilly Swimming Lure Swims Just Like A Real Injured Bait Fish…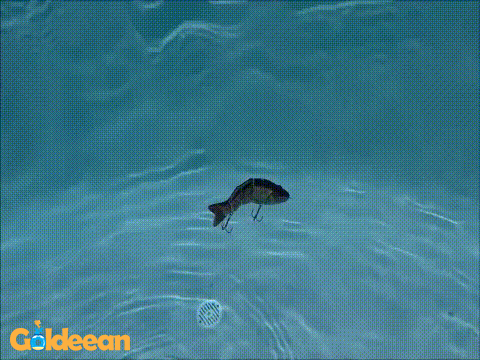 Game Fishes Simply Can't Resist The Urge To Strike…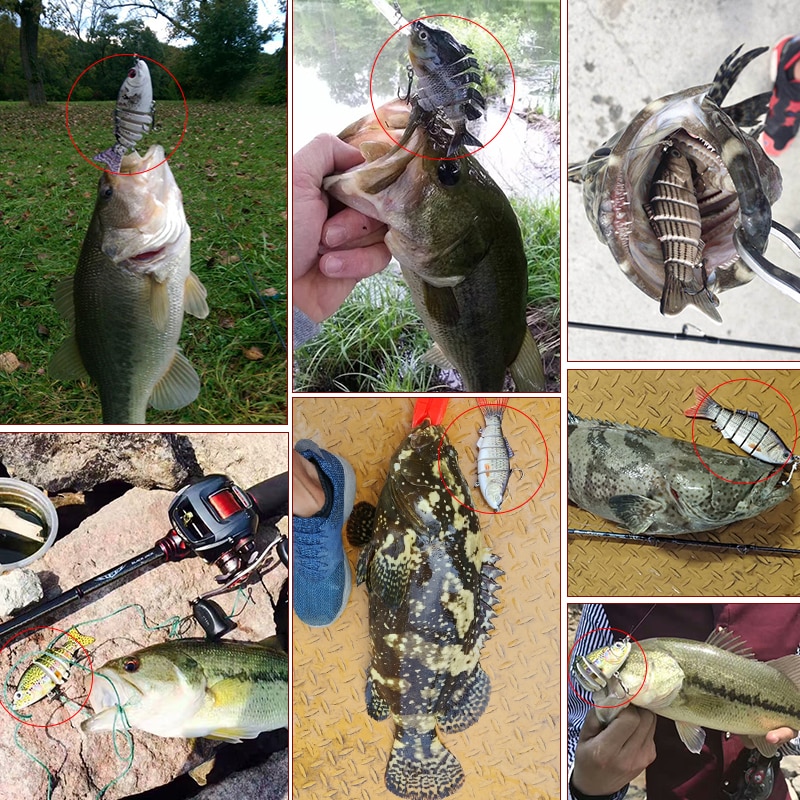 Don't be fooled by its size, our Agilly Swimming Lures are the most versatile secret weapon used by pro-anglers for years.
The secret is not just in the realistic high-resolution body design, or the 3D mesmerizing eyes, but in the steel balls encased inside of the lures. So when you jerk, crank, and reel in your swimbait, these steel balls create bopping sounds that travel for miles, forcing ALL game fishes in the area to focus their attention on your bait. It's essentially a built-in fish call!
The result is simply amazing, out of the 100,000+ anglers that used this bait last year, an overwhelming majority have nothing but positive things to say, Agilly Swimming Lure simply works!
It is easy to master our Agilly Swimming Lures. Just cast, wait a few seconds, crank fast, then slow, and then pause a bit. Repeat this sequence for a while and the longer it takes for your lure to swim back, the better the chances of angling a big one. Just don't let it sink to the bottom and catch a snag.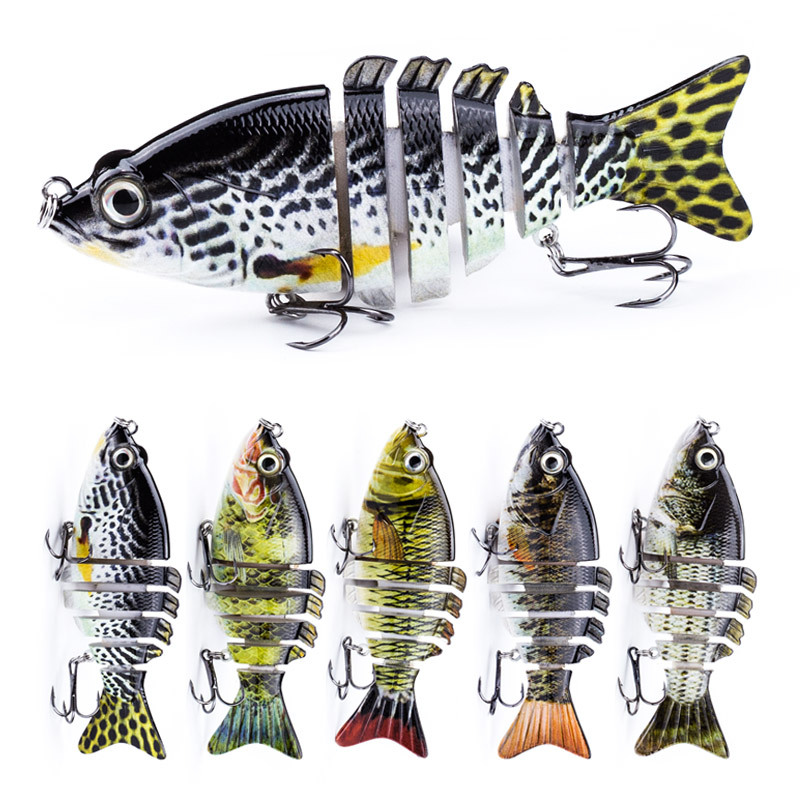 Features:
Superb Performance In Fresh or Saltwater
Ultra High-Resolution Body Detail
Holographic Paint Finishes That Glistens
UltraSharp TREBLE Hooks
3D Mesmerizing Eyes
Fish-attracting fluid swimming action
Fish Call Bopping Sound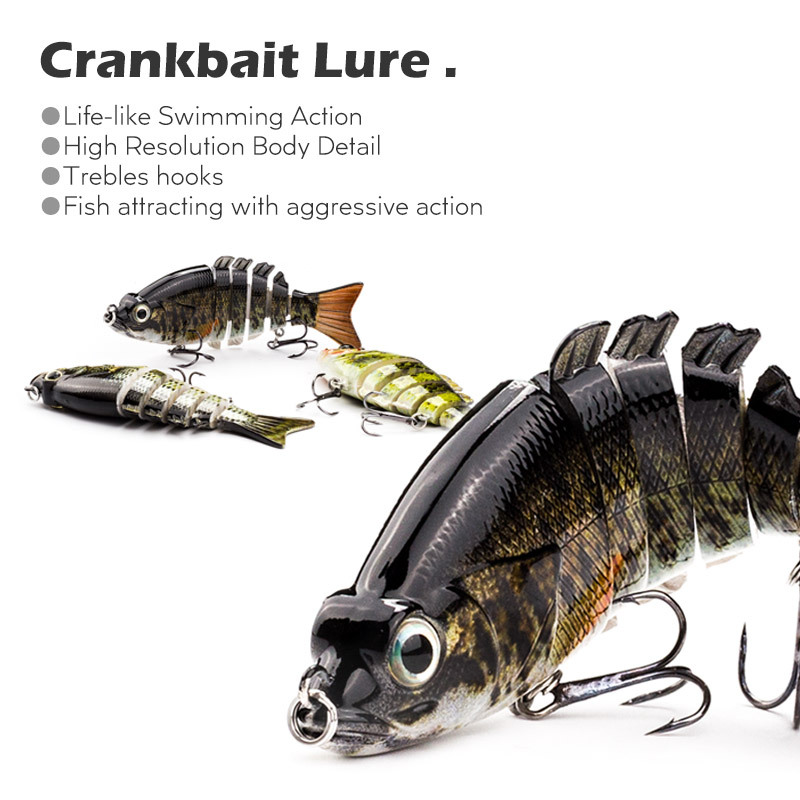 Specifications:
Lure Type: 6/7 Segments Jointed Lure
Lure Length: 50 mm / 2″
Hooks: Rigged with UltraSharp Treble hooks that are known for High durability and flexibility, perfectly suitable for salt and fresh water. #6 Hook.
Upgraded Hooks Rings: Quality Flat Steel Rings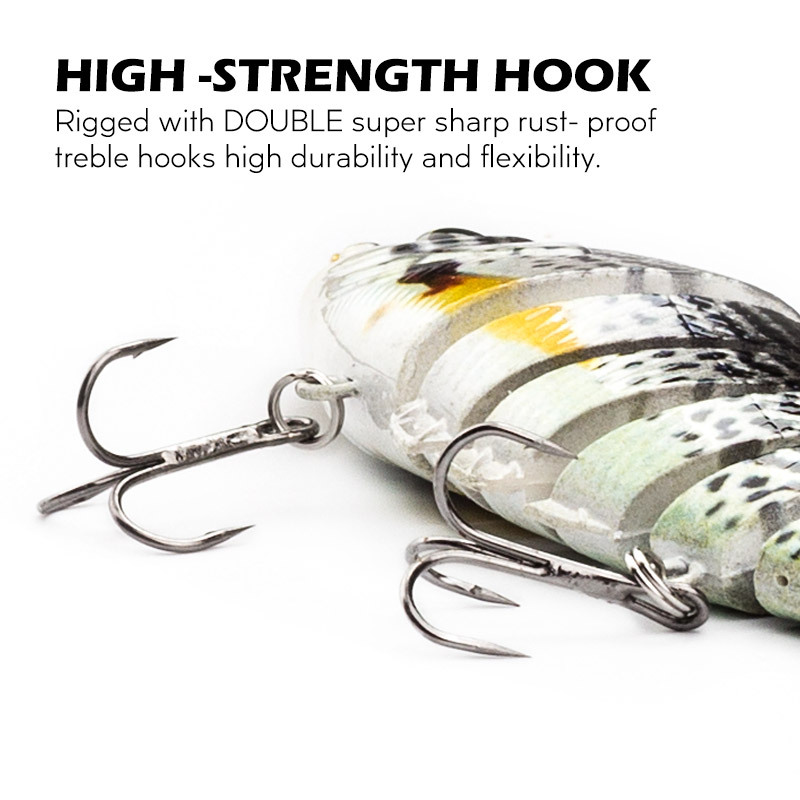 FEATURES:
BEST FISHING LURE - Just like any tool in the box, the Robotic Swimming Lure is super useful and efficient when casting to a spot with plenty of fish. It is a perfect tool for beginners or young aspiring anglers.
SWIMMING LURE - One of the significant "unfair advantages" of our Robotic Swimming Lure is the fact that it will stay in a general area swimming around. There is no need to twitch, reel, or crank; the robotic lure does it all on its own. You only need to cast it to the right area, and it'll get bites.
REALISTIC SWIMMING - The detailed design and random propeller motion make this lure realistic for fishes, letting you catch more.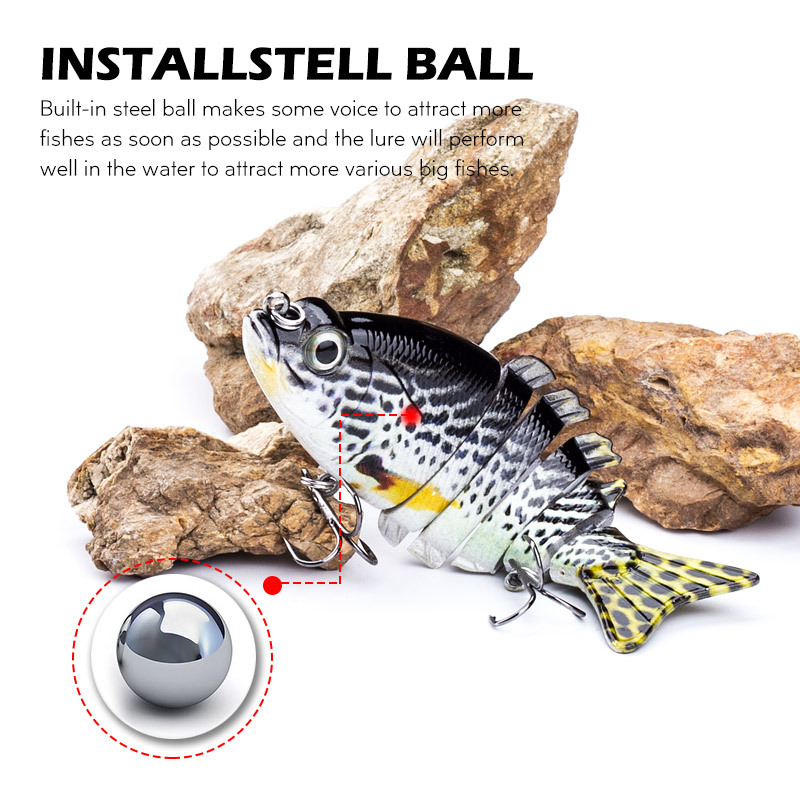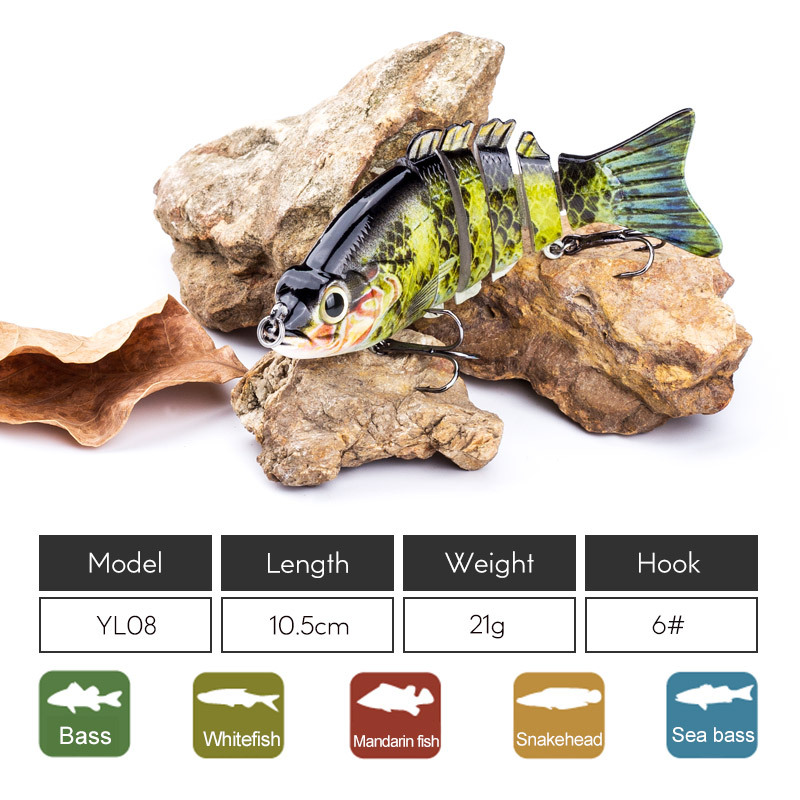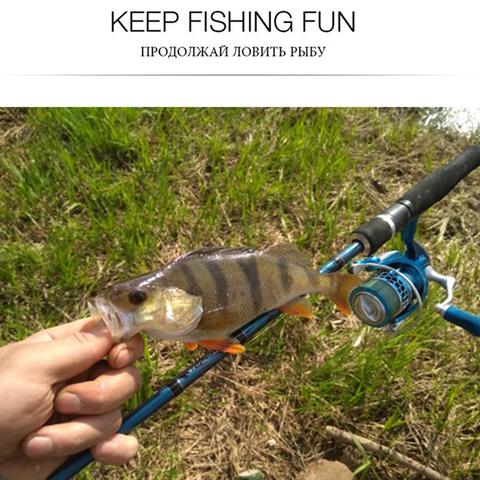 PACKAGE INCLUDES:
1 x Robotic Swimming Lure
Limited Time, Buy more save more!
100% guaranteed refund.
Shipping>>Worldwide Express Shipping Available
Limited Quantities At This Price!
Free Shipping Worldwide: Over 69 dollars
😍 98.8% Of Customers Buy 2 Or More. 😍